Find strength and reduce stress through organization
Have you let day-to-day clutter take over your home and your life?
From closets and kitchen cupboards to basements and garages, I can help you minimize clutter, maximize available space and develop the skills to stay organized. Find strength through organization!
By hiring a Professional Organizer you will be able to:
bring order and control to your home and family
save money by organizing your bills, your shopping and your clothing
get more done in less time
get your home in order so you can find what you need, when you need it!
Services offered:
closet organization
garages, basements and attics
kitchen cupboards
photos, memorabilia and collections
home office organizing
whole home decluttering
Recently featured on CBS 58!
Jenny Rushizky, owner
414-813-0221
mightyorganized@gmail.com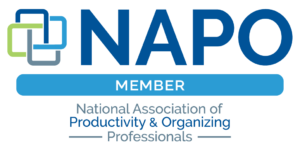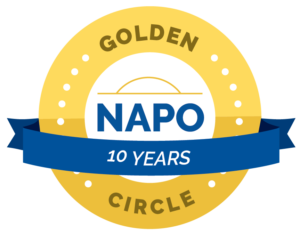 National Association of Productivity and Organizing Professionals